October 05, 2019 | 11:00 AM - 5:00 PM
The Tonkawa Legend of Sirena is a story that is near and dear to the residents of Salado. Troy Kelley's bronze sculpture of the Tonkawa mermaid and the catfish that tricked her are an icon and one of the most important landmarks in this Central Texas town.
Variety's Annual Sirena Festival & Mermaid Parade honors this beloved tale by bringing together the community for a day of fun with the purpose of investing back into the community and providing a space that children of all abilities can enjoy.
Proceeds from the event go towards building an all abilities playground in Salado!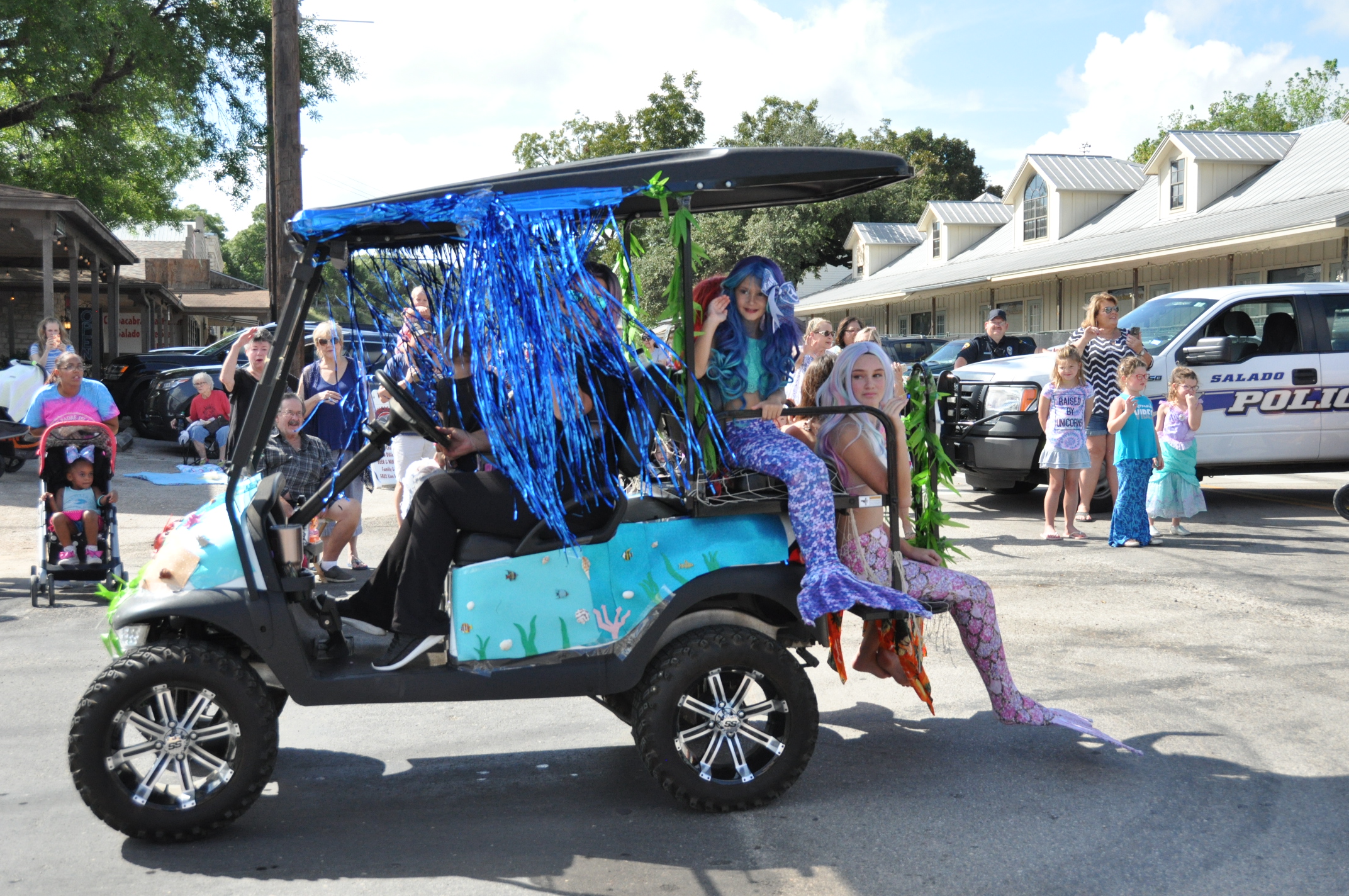 Sponsorship Registration
Sponsor the 2019 Sirena Festival & Mermaid Parade to become a part of the magic and further our goal of an all-abilities park in Salado!
Vendor Registration
REGISTRATION CLOSED FOR 2019
Parade Entry Registration
REGISTRATION CLOSED FOR 2019